Superfly Disco is Fortitude Valley's retro nightclub with a light-up dance floor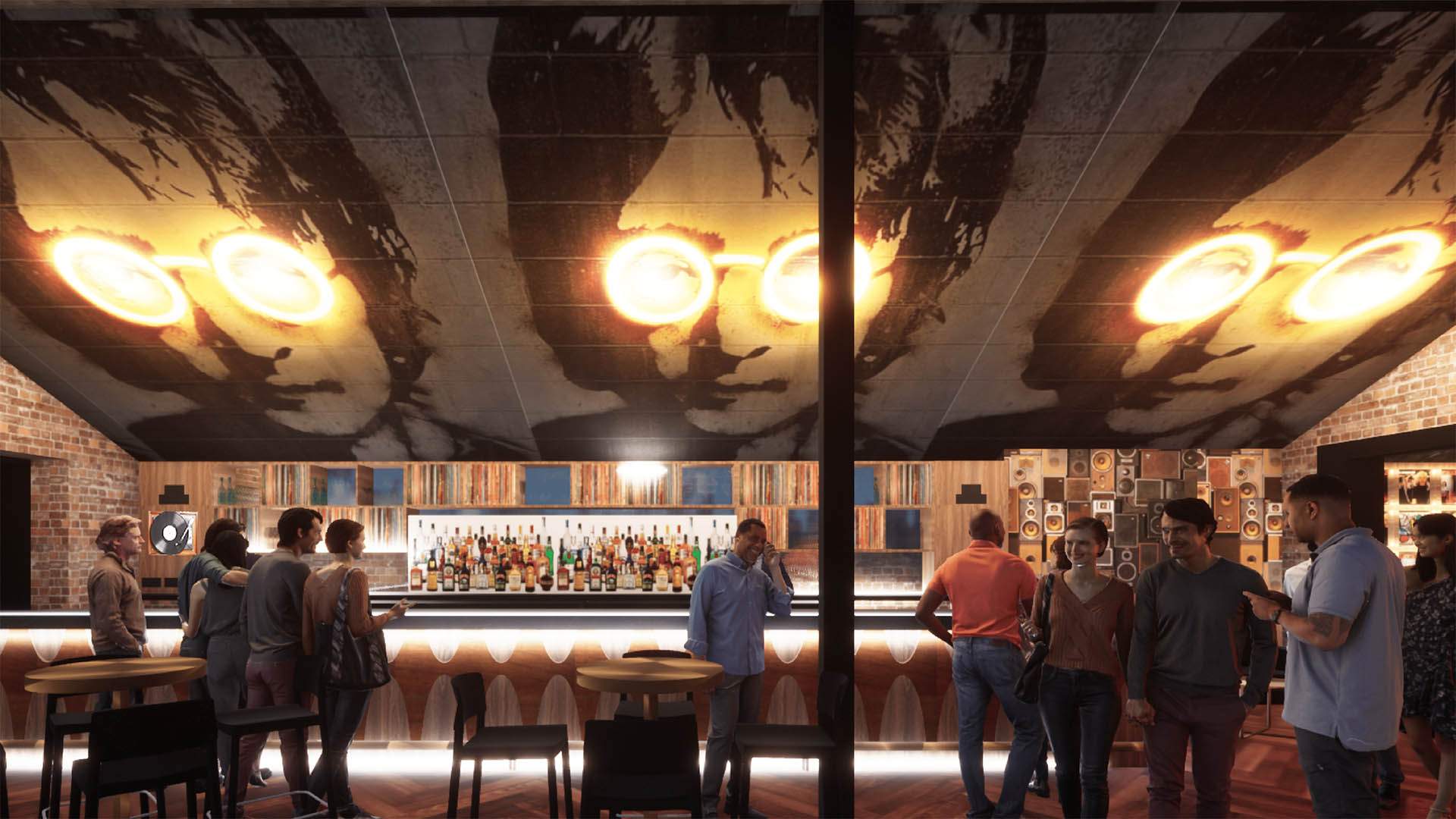 What happens when you take the site of a former Fortitude Valley nightclub that's been closed for eight years, decorate it with vinyl records and boomboxes, and dedicate it to retro vibes? Brisbanites are about to find out. With a name like Superfly Disco, the slick new venue in the former Alhambra Lounge space on McLachlan Street was always going to feel like a throwback – and that's quite the point.
Get ready to hit the dance floor starting Friday, October 7 – and strut your stuff around a Saturday night fevera luminous dance floor as if you had traveled back five decades. Forget DeLoreans; spending a night at Superfly Disco will take you back in time, although disco classics will play through the speakers alongside recent party hits.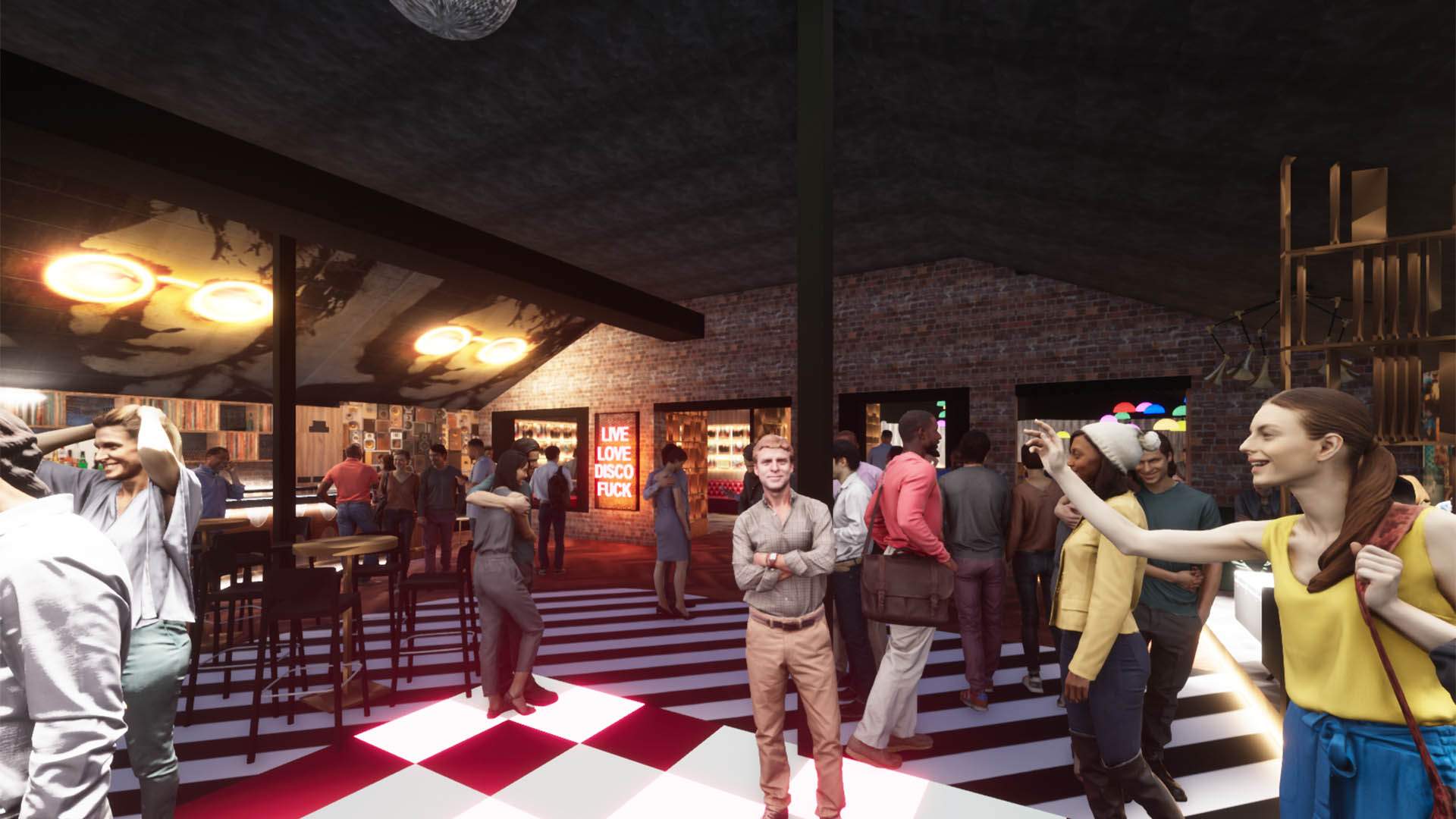 Whichever disc jockeys in the venue are spinning at any given time will be doing so from a DJ car, another element of Superfly Disco's retro look and vibe. The space has been completely gutted of its Alhambra days and given an all-new layout – including raising the floor an inch and a half to accommodate the lights below.
Yeah, when you're not hanging out in private booths, you should be dancing here – and feeling the town shatter and everyone shaking, and obviously thinking about other Bee Gees disco tunes. Unsurprisingly, the team behind Superfly Disco sees a big future in functions and parties, and the venue is scheduled to open just before the holiday season.
This crew? The Drunken Monkey Group team add another venue to their portfolio alongside the Brooklyn Standard, Fat Angel Sports Bar and Suzie Wong's Good Time Bar. Suzie Wong's venue manager Michael Pattison will become general manager of the band's Valley venues, while Queens nightclub owner Kyle Weir will oversee DJ bookings.
As for drinks, cocktails will be the drinks of choice, the drinks menu having not yet been unveiled.
Wearing flares and platform shoes: totally optional, but it would fit the vibe.
Find Superfly Disco at 12 McLachlan Street, Fortitude Valley, from Friday 7 October.