Babylon nightclub to open in former Howl at the Moon space in Midtown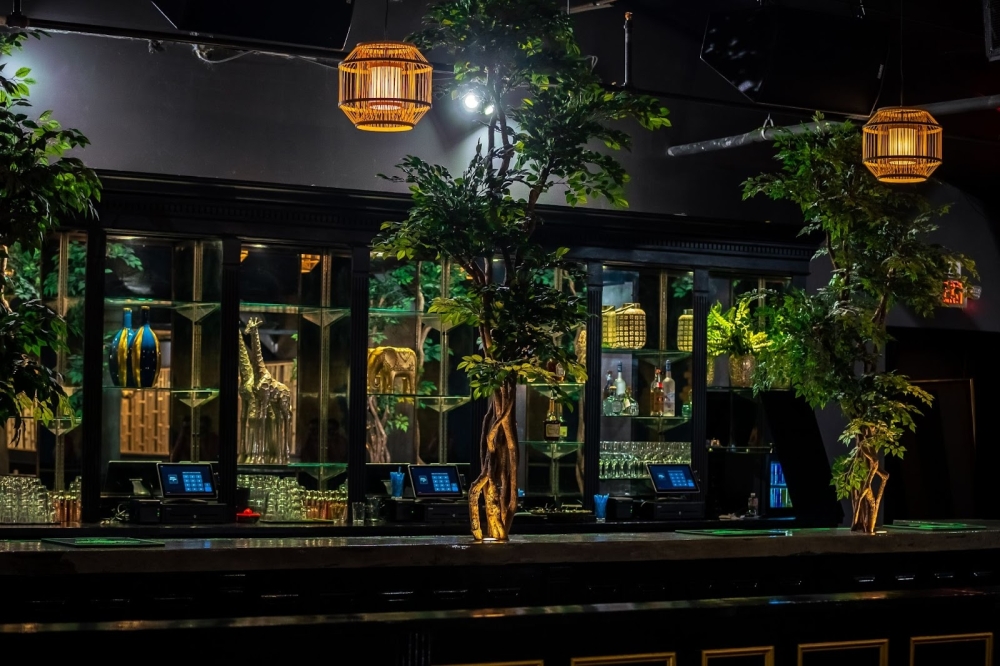 Correction: An older version of this article incorrectly identified Jet Hospitality as the company that opened the club, based on a press release sent to the Community Impact newspaper. The company launching the club is Jet Hotel, which falls under the NATIV Hotel brand in Denver. Jet Hospitality is in no way affiliated with Babylon Nightclub.
Babylon, a former Persian-themed nightclub, will open July 1 at 612 Hadley St., in a space formerly occupied by Howl at the Moon piano bar in Houston's Midtown neighborhood.
The nightclub is designed to resemble the city it is named after, with themed furniture installed throughout the facility. Gold decorations will also be placed throughout the club, according to a June 23 press release.
Babylon is owned by Jet Hotel and Club, a Denver-based group that worked in central Colorado before expanding to Houston.
"Houston was initially the natural next step for expansions due to its welcoming atmosphere and lack of luxury nightlife," Maral Pourarfaie, director of expansion for Jet Hotel, said in a statement. "We think we can really make an impact here and bring Midtown back as the destination it was once known for."
To celebrate the opening, Babylon is throwing a party that will include celebrity DJs, exotic caged animals and total immersion in Babylonian culture. The grand opening will begin on July 1 and continue through the July 4 weekend, according to the release.