Australia's declining nightclub scene as youngsters embrace dating apps, healthier lifestyles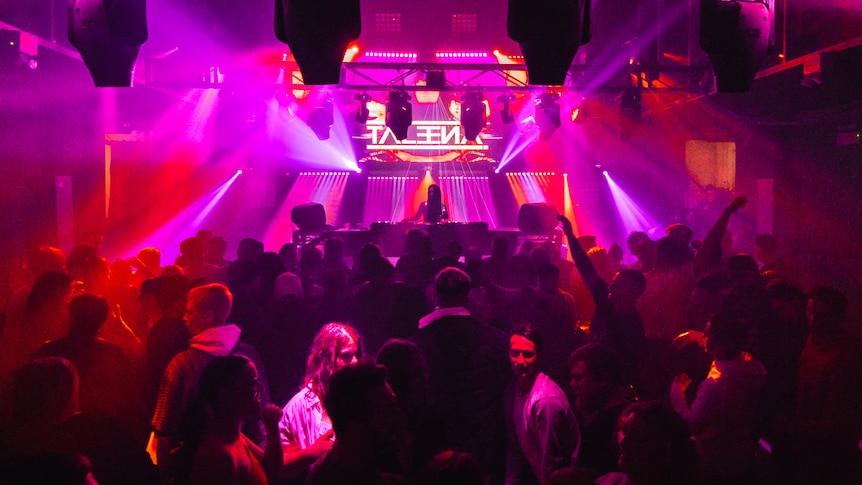 Stewart Burchell has a twinkle in his eye as he paces the empty dance floor, with its smooth, sticky floor and hints of glitter thrown in.
"At the time, it was a pretty cool place," he says.
"We would be open at least three nights a week, and the bar would be open until 4 a.m.
"But we've had our challenges lately."
Like many nightclubs across Australia, Skylla Bar on the main street of Broome in Western Australia has been closed for months.
Longtime manager Stewart Burchell says a combination of reduced staff, COVID closures and rising costs are to blame.
But he believes that there is also something else going on. The night scene is changing.
"Over the past 10 to 15 years, nightclubs in general have gone into decline," Burchell says.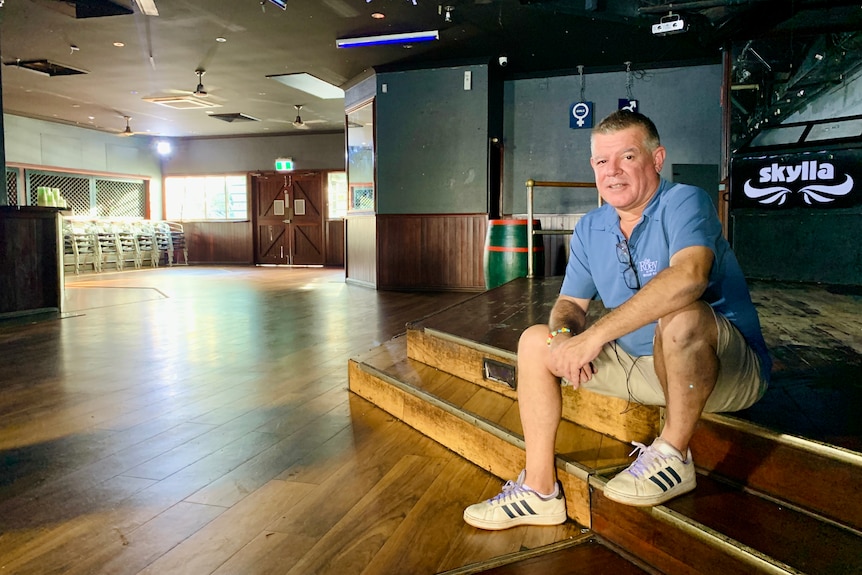 "Trends are changing and the emergence of small bars has had a big effect.
"And I think dating apps have changed that – with people swiping left or right, the need for nightclubs to meet a boyfriend or girlfriend is on the decline."
Mr Burchell hopes Skylla will soon start opening on Tuesday nights when staff are more available, but he will buck the trend of nightclub closures across the country.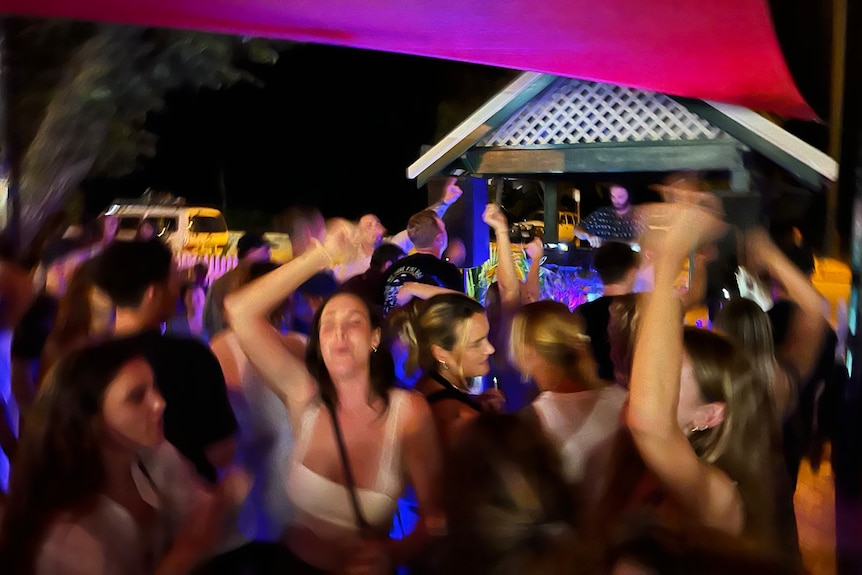 Global trend
It's a trend seen around the world, with thousands of nightclubs closing as young people opt for healthier, more relaxed and increasingly digital entertainment options.
In the UK, where the clubbing scene boomed in the 80s and 90s, the number of nightclubs has more than halved since 2005, making headlines about the 'decimation' of a once-proud cultural industry .
In Australia, industry data compiled by IBISWorld shows the number of nightclubs has fallen from 482 to 355 in recent years, with profit margins also falling.
The closures have been felt harder in regional centers, where nightlife options are more limited.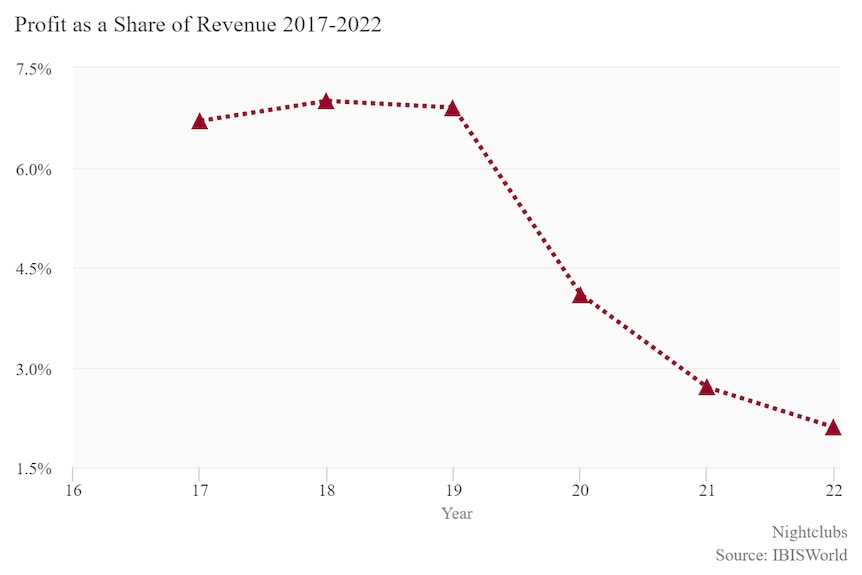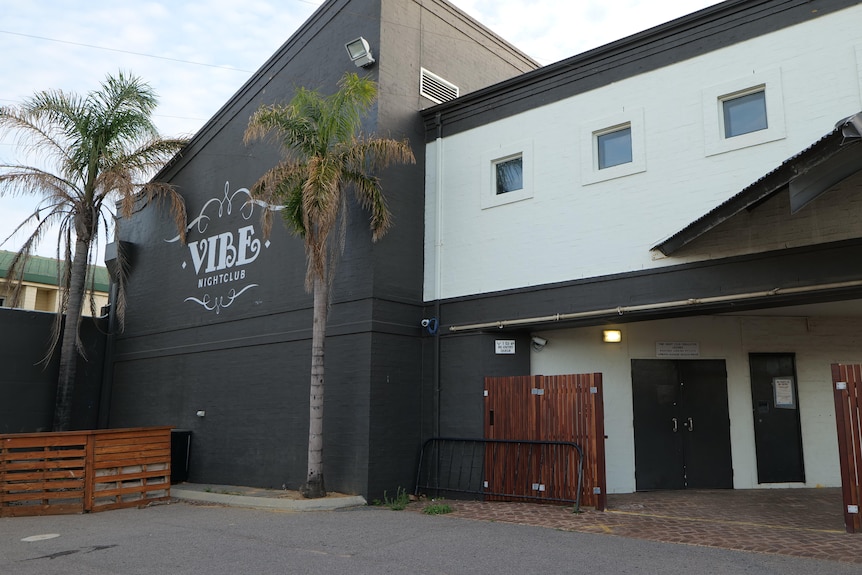 For example, the thriving port town of Geraldton on Western Australia's mid-coast once had three nightclubs.
Now they are all closed and a local entrepreneur has advertised overnight car trips to nightclubs in Perth's nightclub district, over 400 kilometers away.
Why don't young people go clubbing?
Industry veterans say Australia's nightclub scene peaked in the early 2000s when thousands flocked to dance floors late at night to enjoy the dance music scene booming.
So why aren't younger generations doing the same?
There's no doubt that cost is a factor for many, who try to funnel their income into saving for a house deposit rather than paying door fees and expensive drinks.
But there's also a widespread belief that post-Gen Xers are healthier, healthier, and less interested in hangovers.
Harry, 20, says he and his friends would rather get together for drinks in the afternoon than stay out late.
"I'm not a huge fan of clubbing – I'd much rather have a bar where I can hang out with live music and chat with people, without having to shout over the music," he says.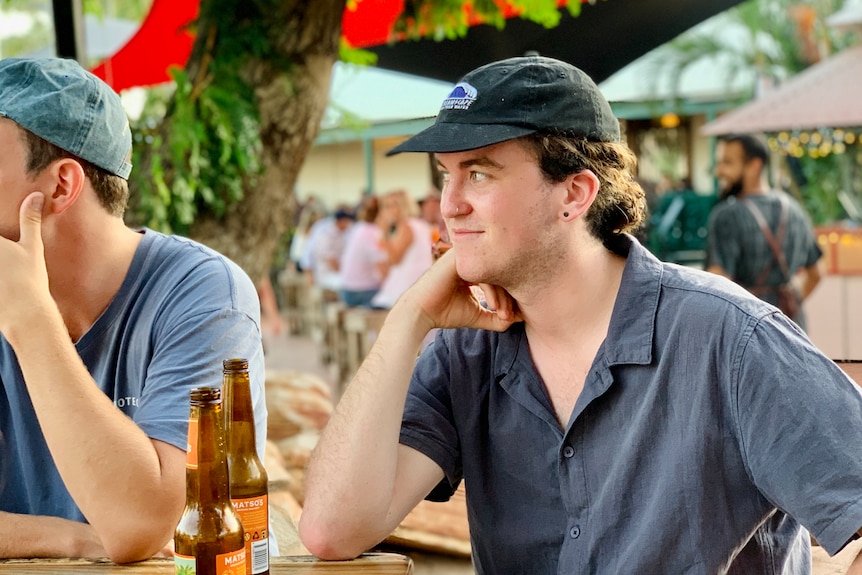 "I feel like people want to drink during the day [and] get more shots during the best lighting.
"It just means they're home earlier and in bed earlier, and they don't feel average enough the next day after getting little sleep."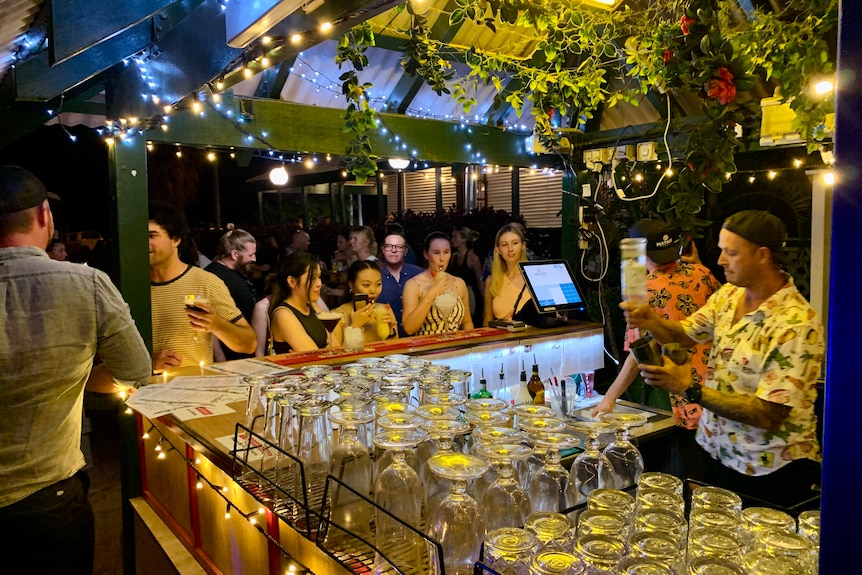 His friend Max Virgo, 23, says he's not surprised the number of clubs is dropping, with safety a constant concern.
"It could be related to the fact that nightlife has a reputation for being criminal in cities. People think there has been an increase in violence and kingpins etc.
"We don't go clubbing often, we probably prefer to meet in places with an outdoor cafe, a place where you can be relaxed and not cram into a small room."
"People are used to staying at home"
In Victoria, at Geelong's Home House nightclub, venue manager Jhor Samphanh prepares the bar for a busy night.
Jhor, who is in his early 30s, says attitudes towards dating have changed dramatically since he first stepped onto the scene.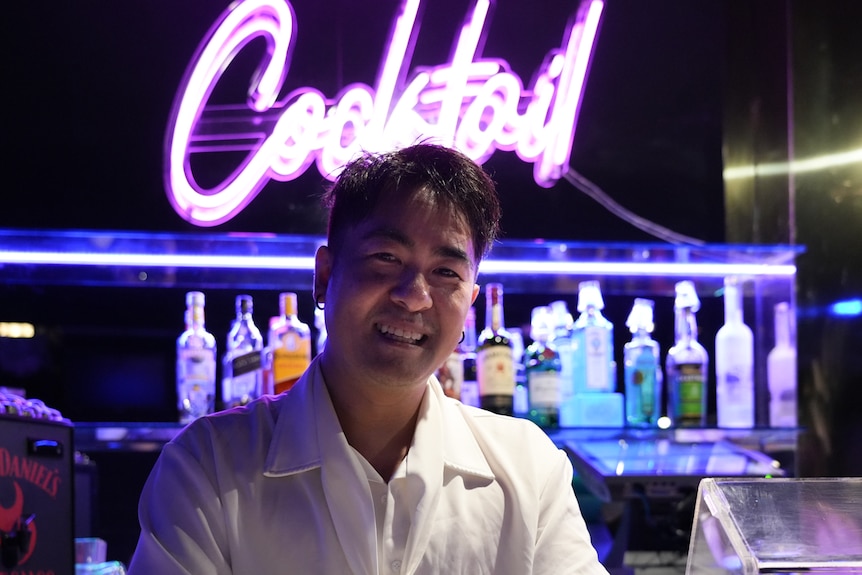 "Ten years ago people stayed out until 6am to dance, but now they go home much earlier," he says.
"And because now there's social media, people are afraid of having their picture taken kissing someone while they're drunk, and being laughed at."
Her colleague Chantelle Lazarevic agrees that the weekly ritual of a big night out is out of fashion.
"I really think so [COVID-19] played a big part in the last couple of years," she says.
"I think people have felt comfortable staying in their comfort zone at home, and thanks to social media, they don't even have to venture outside to do anything."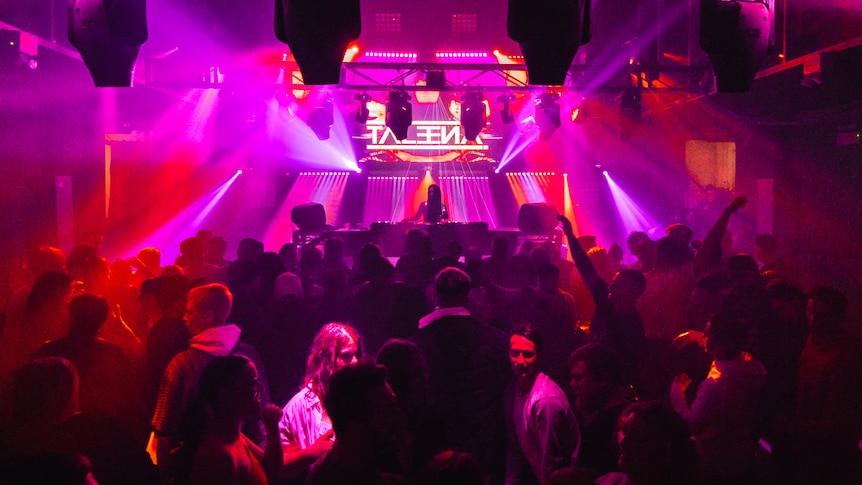 Pandemic recluse
Nightclubs have suffered more than other venues during the COVID pandemic, hampered by a business model based on large numbers of people dancing intimately indoors.
Home House nightclub co-owner Mario Gregorio says many establishments are renovating to include outdoor bar spaces in response.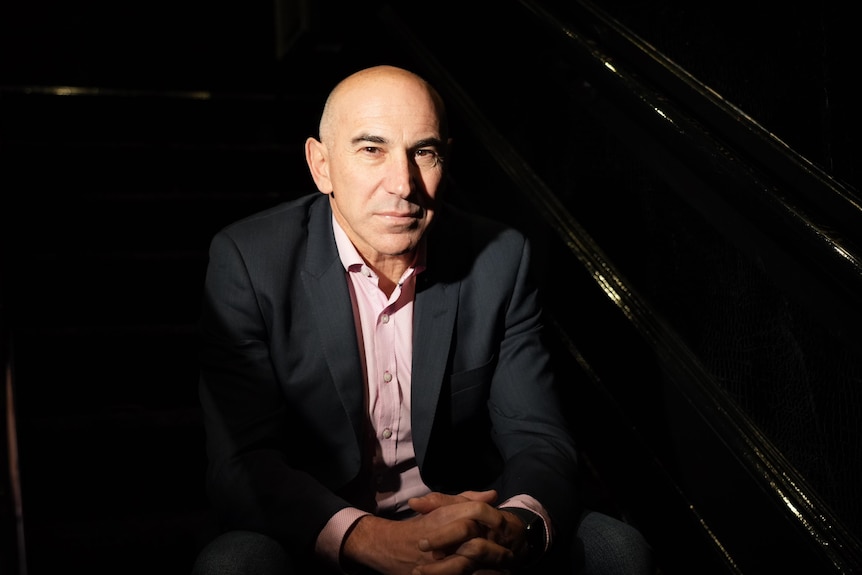 "Some businesses have adapted to increase beer gardens and outdoor spaces because at the moment customers love being outdoors – this is probably because outdoor festivals are also so popular," he said.
"People also prefer to dress casual and have a more laid back atmosphere, so we've relaxed our dress code and are adjusting the type of music we play."
Cost reduction
There are other pressures on the business model.
Simon Barwood, who heads the WA Nightclub Association and runs two nightclubs in Perth, says costs have risen dramatically over the past 20 years.
"We're now being charged quite a hefty fee to play music in clubs – it's gone from around $10,000 a year to over $100,000 for some clubs," he says.
OneMusic Australia, which oversees music licensing for venues across Australia, rejected the claim, saying payment rates had been set by the Copyright Tribunal and had not increased in recent years.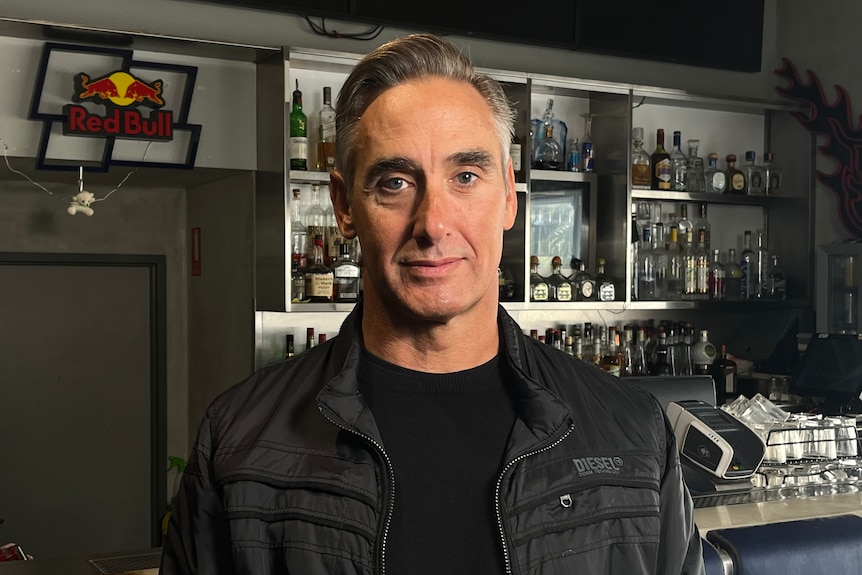 Other club owners report increases in liquor license fees and salaries, and difficulties in finding enough security guards.
Mr Barwood says it will be up to nightclub owners to find ways to stay competitive, profitable and relevant.
"I think the nightclub experience is still relevant for young people – we need, as humans, to be social and to be physically present with each other," he says.
"Nightclubs can give you that experience – being with like-minded people who are passionate about music."
Editor's Note (1/07/2022): This story has been edited to include commentary from OneMusic Australia.
Editor's Note (12/6/22): This story has been edited to more accurately reflect the generations discussed.